Thank you to everyone who supported our quiz night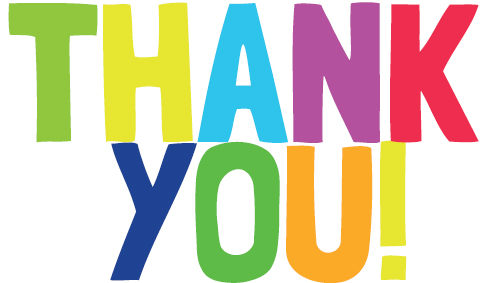 St George's Childcare would like to thank everyone who came and supported our quiz night which was held at Tunbridge Wells Football Club on Friday, 12th October.
Thanks to the ticket sales and the raffle on the night, we raised over £900, which is incredible.
We would also like to thank Tunbridge Wells Football Club for their support and generosity on the evening.
Chris, a member of the winning team said:
"We enjoyed the evening, great food, great fun and a good venue but even better knowing we were helping St George's with the fantastic work they do made winning a bonus."
St George's is the only nursery in Tunbridge Wells that offers subsidised childcare places to families in need. It means we can support vulnerable children and parents who need time and space to get back on their feet. We can only provide this vital service thanks to generous donations and the support of volunteers and local businesses. All our profits go back into the nursery and help us to improve it for the benefit of all our children – for example for new equipment and improvements to the building and garden.
There are many ways you can support St George's. If you would any further information, please contact Abi Aftalion, Fundraising and Development Manager on 01892 543892 or email abi.aftalion@stgeorgeschildcare.co.uk